We provide educational seminars, publications, and consultation with organizations regarding medication therapy management of patients with chronic kidney disease.
Nancy A. Mason, PharmD
Nancy Mason is Clinical Professor Emerita of Pharmacy at the University of Michigan College of Pharmacy. Dr. Mason's primary clinical research and practice interest is in the care of dialysis patients. She has served as chair of the ACCP Nephrology Pharmacy Practice and Research Network and has worked with numerous other professional organizations including the National Kidney Foundation and the American Society of Nephrology. Her publications have been focused on medication-related issues in patients with kidney disease, including pharmacokinetics of medications, medication-related problems, and medication reconciliation in dialysis patients.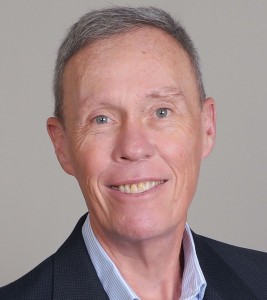 George R. Bailie, PharmD, PhD
George R. Bailie is Emeritus Professor of Pharmacy at Albany College of Pharmacy & Health Sciences, Albany, NY. His research and practice interests have included pharmacokinetic studies of medications in hemodialysis and peritoneal dialysis, and evaluation of medication prescription patterns and outcomes in chronic kidney disease. He has been actively involved with many pharmacy and nephrology-related professional organizations.